Consulting and design: specific technical information, not just design
We assist our sales network and interior designers and designers through technical and design consultancy so that our products are valued and used in the best way, giving support for the preparation and compilation of orders.
We organize technical meetings with which we explain the characteristics of the materials and products offered by our companies.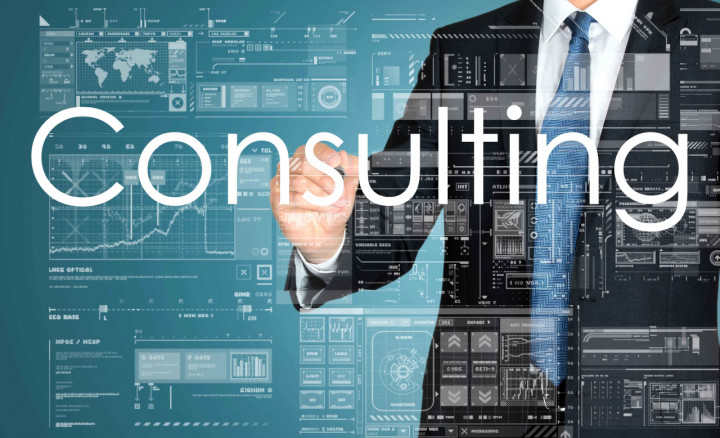 Looking for best partner for your next furniture works?