Commercial promotion and market analysis
We work with reliable and consolidated partners in our territories with which we establish a relationship of full collaboration which is often expressed in a project consultancy service which, after the commercial promotion phase, is frequently requested.
We perform market analysis and monitoring to record the dynamics underway and understand the trends, constantly
monitoring sales in order to support the producers' commercial decisions and direct promotional actions.
We are particularly careful to provide a fast and decisive assistance service, one of the main assets of the Agency. For this reason, after sales is a service that we care about and that our partners show that they appreciate through
loyalty.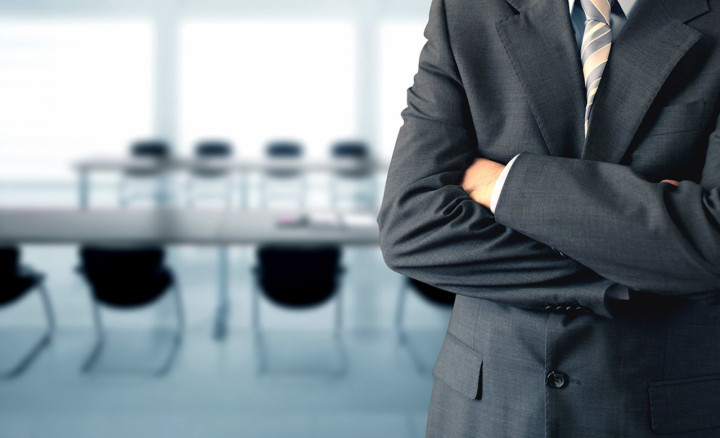 Looking for best partner for your next furniture works?