Your office shows who you are, what your journey is and your principles are.

Codutti is a company engaged for over half a century in the production of furniture for executive offices which, through exclusive processes and precious materials, know how to adequately enhance the executive office.
Every single piece of furniture is designed internally and carefully tested to guarantee the highest quality and compliance with the directives relating to ergonomics and functionality. The high level of quality of Codutti products comes from the craftsmanship of the processes. Materials such as wood, leather, metal, glass and stone that are enhanced in their essence through craftsmanship.
ü COMFORT
ü TECHNOLOGY
ü FUNCTIONALITY
ü REFINEMENT
ü EXCLUSIVITY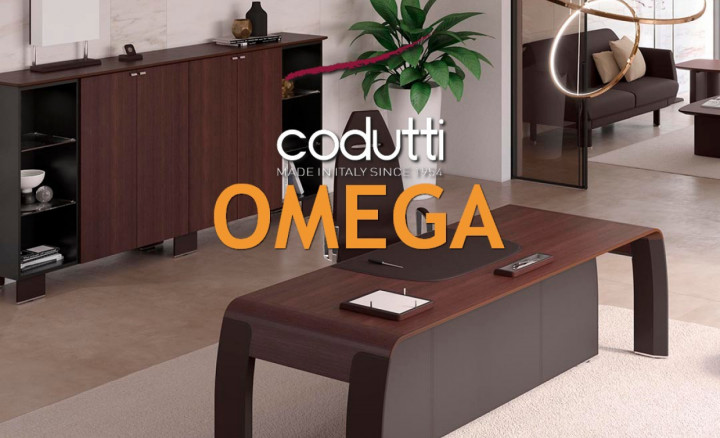 Looking for best partner for your next furniture works?