Deep signs, traces that tell a story: a long experience in high-end upholstered furniture.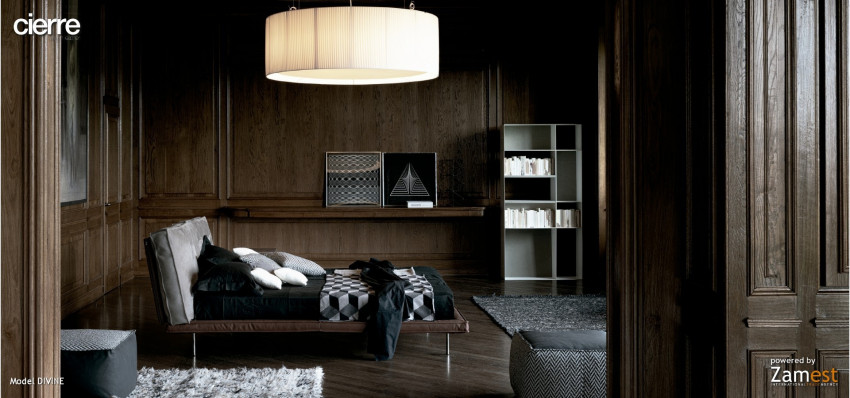 Choosing a bed is a rather delicate issue that deserves careful consideration. There are really many possibilities, and the most important thing is to make the right choice, which is the most suitable for us and our style, but above all that is in relation to the space and size of the reception place.
Many varieties and bed types are offered for each style. From the most minimal and essential to the most rustic or classic with rich moldings and undercuts, the beds adapt according to the style chosen for the whole room environment.
The modern beds 
The modern bed: perfect solution for a bedroom in a modern or minimal style.
The essentiality in this case lies in preferring solutions with clean and essential lines that can satisfy the taste and sight of those who live in these spaces day and night, who feel they belong to this style, elegant, clean, linear.
When we choose a modern bed, the preference falls on light or black woods, steel, aluminum, leathers with minimal lines and strong or neutral shades, such as grays, blacks, whites in all their very pleasant variations.
Generally the purchase of a modern style bed is oriented by functional elements and easy cleaning, with removable covers in the case of upholstered beds in fabric, or washable and, certainly, easy to maintain.
Further all these characteristics, materials such leather give emotions that can make the difference: perfume, softness, naturality, seams stitches, finishes. Thanks The choice of an upholstered modern bed in leather is something that can be peerless as Divine by Cierre Imbottiti: contemporary elegance.
Related Products
Looking for best partner for your next furniture works?